AUSTRIAN FEDERATION OF LIMITED-PROFIT HOUSING ASSOCIATIONS (GBV)
The Austrian Federation of Limited-Profit Housing Associations (Österreichischer Verband Gemeinnütziger Bauvereinigungen - GBV) serves as a compulsory audit organisation for its members as well as their central interest representation body.
Its members are 185 housing providers all over Austria; 98 of these members are constituted as co-operatives, while the remaining 87 are capital societies with a broad scope of shareholders (public authorities, bodies charged with representing interests including unions, private business enterprises, etc.). The Limited-Profit Housing Act determines the activities of Austrian limited-profit housing associations (referred to as LPHA or co-operatives), irrespective of their organisational structure.
---
For further information
https://www.gbv.at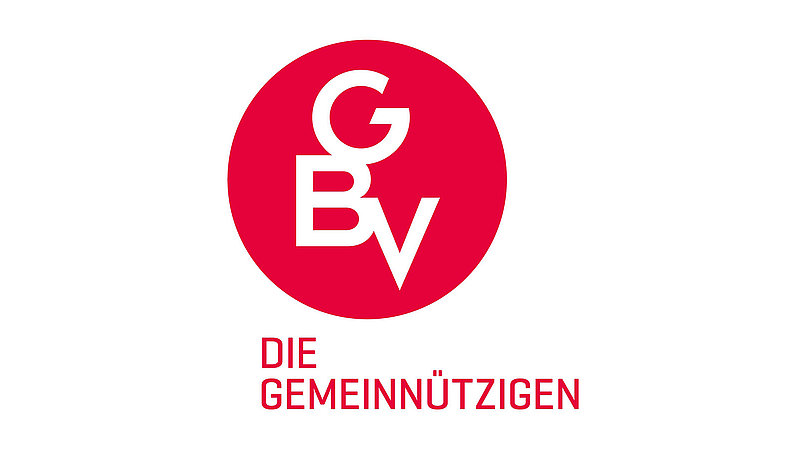 AUSTRIAN FEDERATION OF LIMITED-PROFIT HOUSING ASSOCIATIONS (GBV)
Bösendorferstrasse 7, 1010 Vienna
+43 1 505 5824-0
verband@gbv.at