CITY OF VIENNA - MUNICIPAL DEPARTMENT 25
Municipal Department 25 (MA 25) – Technical Urban Renewal offers a wide range of services and information resources for tenants, in particular relating to all technical aspects of housing. This municipal department also funds the Urban Renewal Offices (GB*) and the conflict resolution and community work of wohnpartner and manages the "Smarter Together" project.
Moreover, MA 25 operates a service centre for housing improvement that provides clients with comprehensive information about e.g. housing renovation, barrier-free design, thermal insulation financing or housing security and safety. In addition, MA 25 offers an online rent calculator that enables tenants of privately owned rental flats to check whether the rent paid by them is reasonable as well as an online one-off payment calculator. The latter tool serves for the correct calculation of the one-off payment for fixtures and fittings agreed between tenants and beneficial owners in case of flat transferral.
---
For further information
https://www.wien.gv.at/wohnen/wohnbautechnik/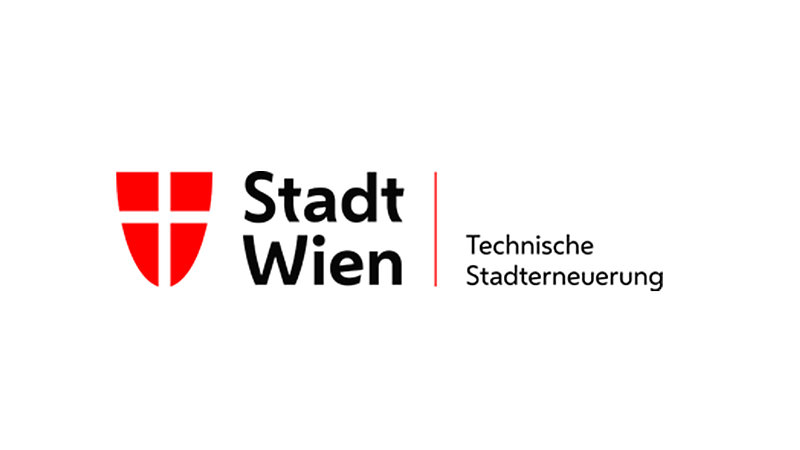 Municipal Department 25 (MA 25)
Maria-Restituta-Platz 1, 1200 Vienna
+43 1 4000 8025
post@ma25.wien.gv.at