HISTORY
100 years of social housing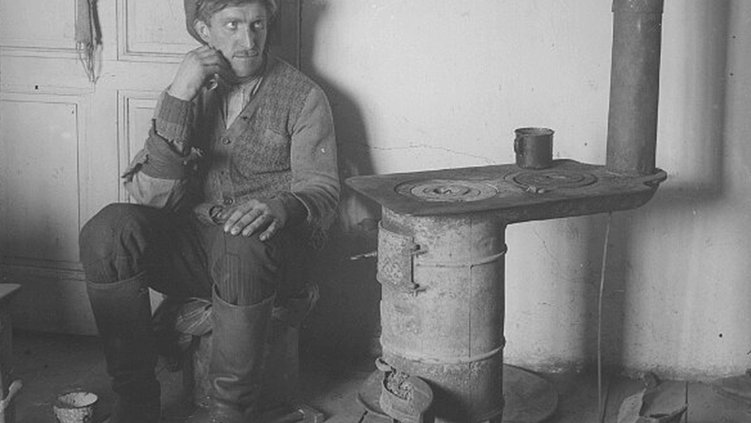 Around two million persons are affected by the housing shortage, 170,000 "bed lodgers".
Adoption of "Friedenszins" rent cap, rent control and first decree for tenant protection.
End of monarchy and proclamation of Republic of Austria.
Vienna becomes a federal province with fiscal sovereignty.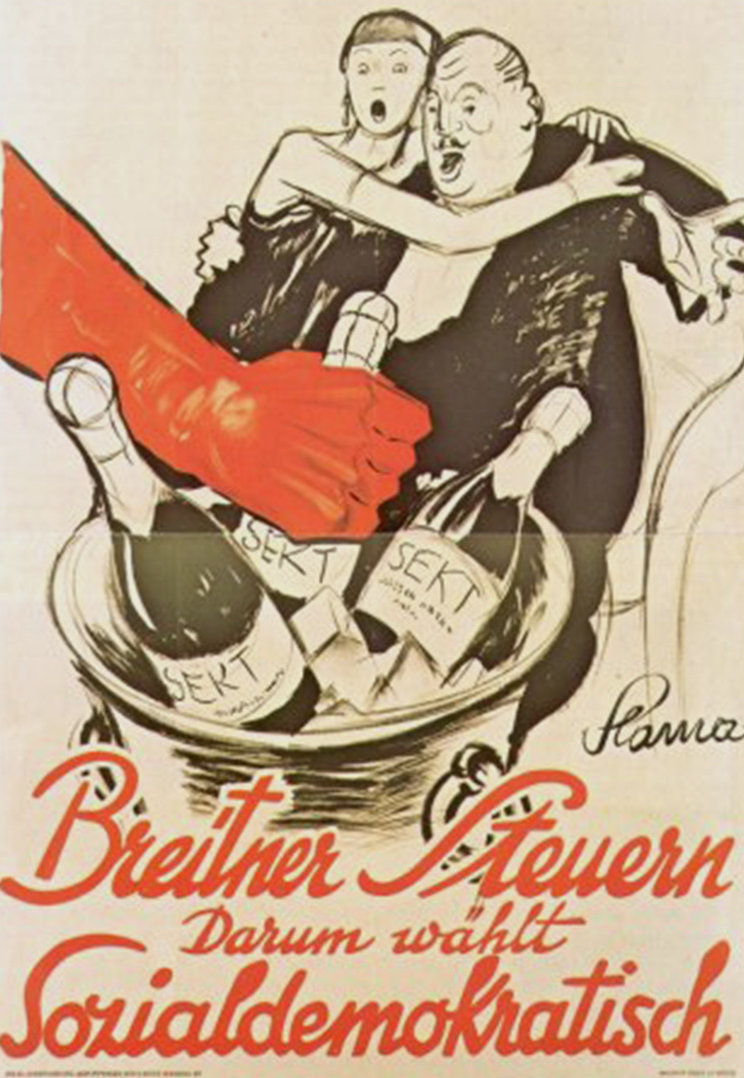 The housing construction tax ("Breitner tax") is introduced. Vienna's City Council decides to build 25,000 housing units.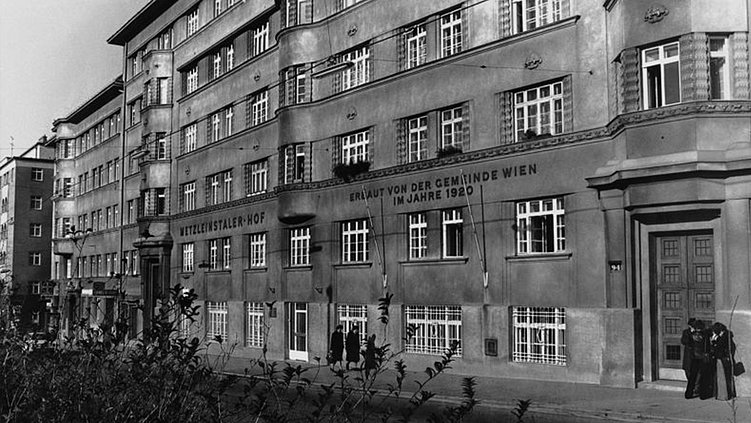 The first municipal housing estate (Metzleinstalerhof) with 252 flats is completed.
Vienna's City Council adopts the 2nd housing construction programme for 30,000 flats.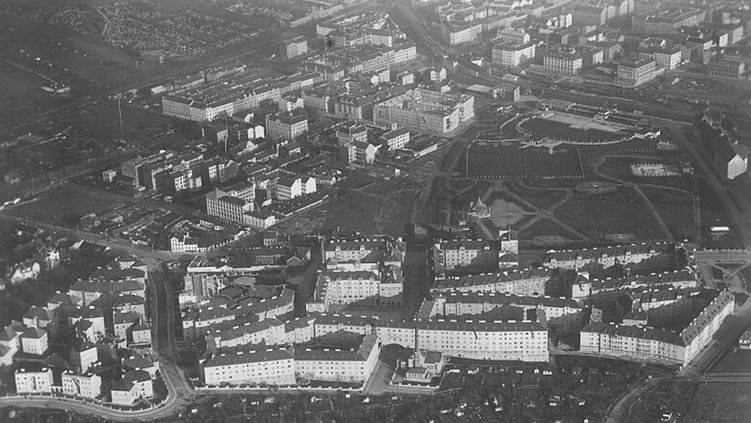 Completion of Sandleiten housing estate with 1,587 flats.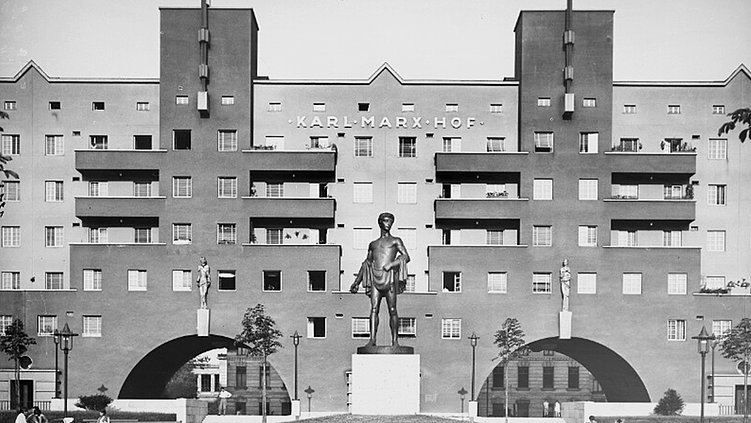 Completion of Karl-Marx-Hof housing estate (superblock with total façade length of 1,200 metres and 1,353 flats).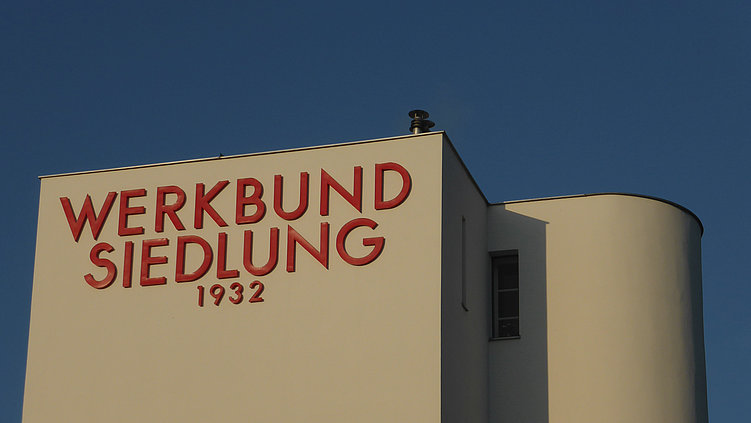 Completion of Werkbundsiedlung estate with 70 fully furnished houses created in co-operation with several artists.
Around 200,000 Viennese live in municipal flats.
Austrofascism and National Socialism bring construction activities to a standstill.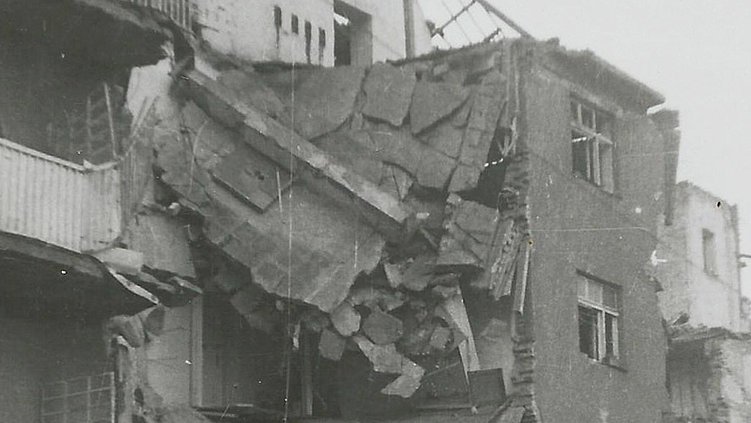 87,000 dwellings are destroyed; around 35,000 persons are homeless.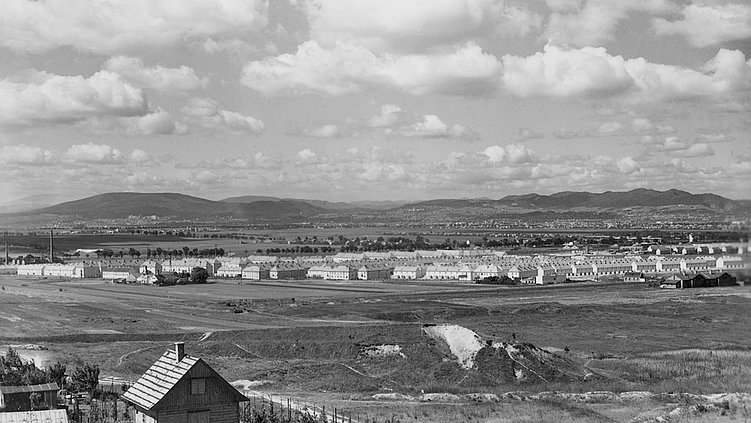 Construction of Per-Albin-Hansson-Siedlung West with 1,033 flats.
The City of Vienna adopts a rapid-relief construction programme, predominantly with small "duplex units", which could be combined into one bigger flat at a later date.
The 100,000th municipal flat is completed.
The Housing Promotion Act enters into force.
Urban expansion: An average of 9,000 new municipal flats is built every year.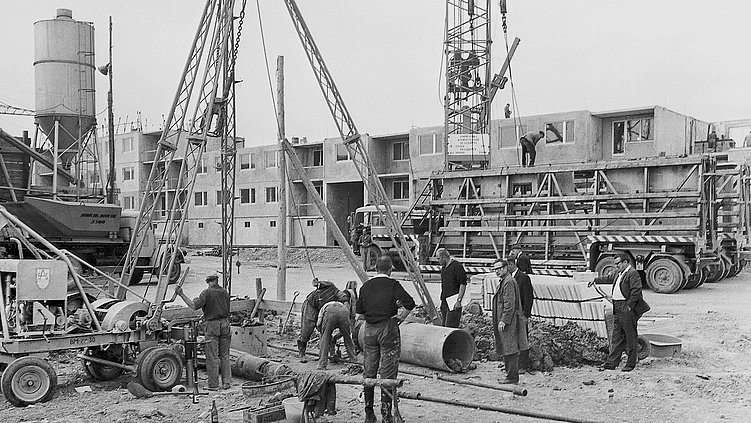 Beginning of construction works for Per-Albin-Hansson-Siedlung East with over 5,000 flats.
The 10,000th flat after the end of the Second World War is completed.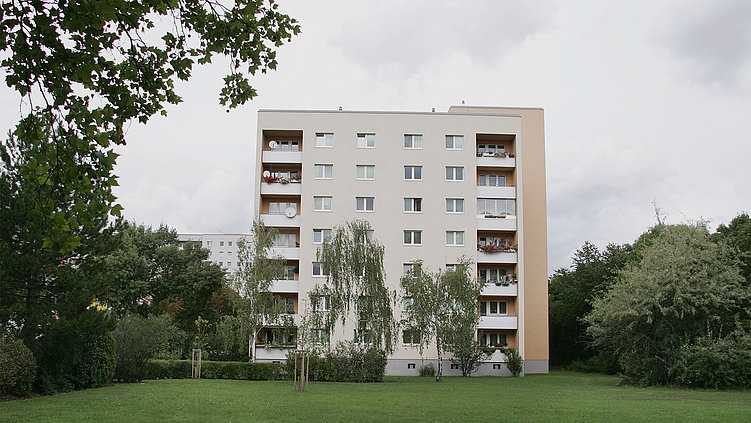 Completion of Grossfeldsiedlung development with 5,533 flats.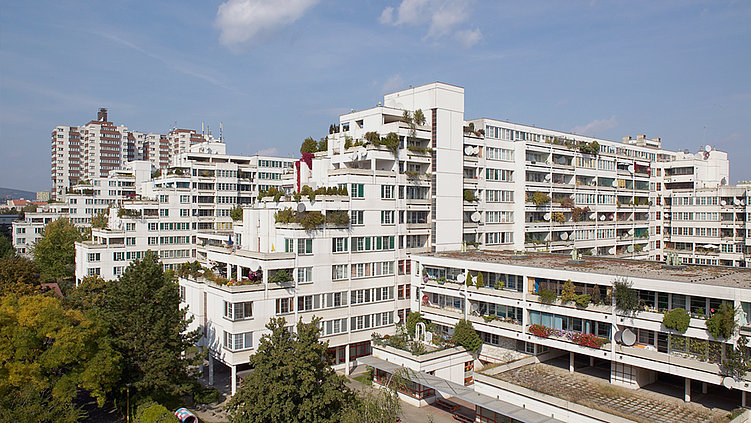 Completion of Am Schöpfwerk housing estate with 990 flats.
Retrofitting of the 1,000th lift in a municipal housing estate.
The 200,000th municipal flat is completed.
The new tenancy law and the Vienna housing promotion regulations enter into force.
The Vienna Land Procurement and Urban Renewal Fund is set up. Every year, around 10,000 flats are rehabilitated.
The Vienna Housing Promotion and Housing Rehabilitation Act enters into force. The Iron Curtain is dismantled, leading to mass immigration from the neighbouring countries east of Austria.
A new housing construction campaign is launched. The City of Vienna subsidises up to 10,000 new flats per year.
Amendment of tenancy law.
Both developers' competitions and the Land Advisory Board are introduced.
Wohnservice Wien is established. The thermal rehabilitation programme "THEWOSAN" is launched.
The entire subsidised housing segment is transferred from the City of Vienna to non-profit and limited-profit housing developers. The (until then) last municipal housing estate in Rösslergasse (23rd municipal district) is completed.
The new neighbourhood service wohnpartner takes up its activities in Vienna's municipal housing estates. The Housing Promotion Act is amended; in this way, municipal housing estates are to be made accessible to new target groups, thereby ensuring an improved social mix.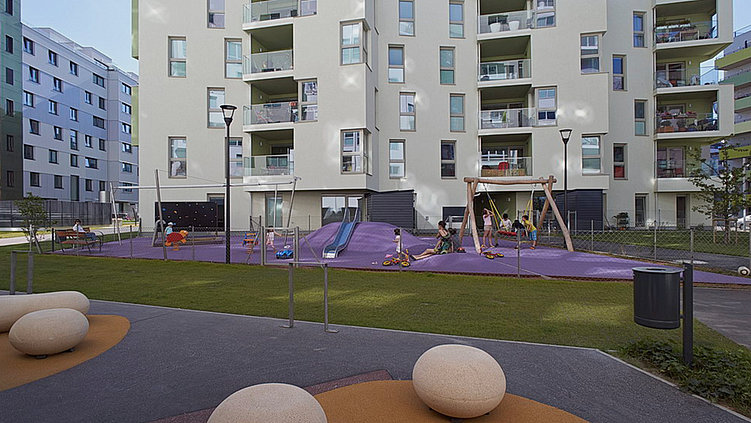 Launch of SMART housing construction programme.
The City of Vienna adopts the new construction programme "Municipal Housing NEW"; approx. 4,000 municipal flats are to be built.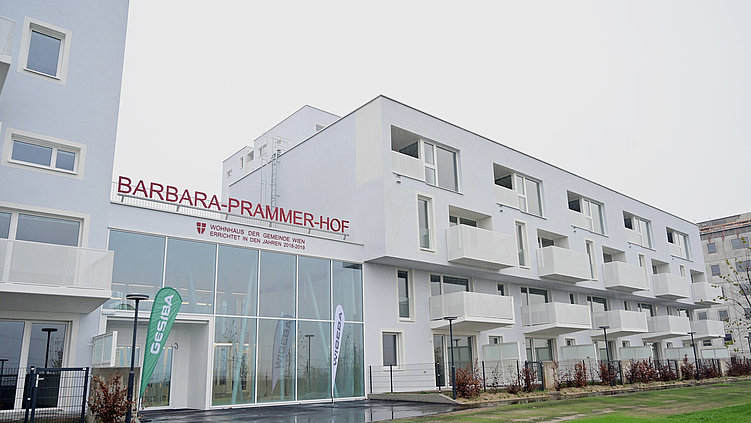 Introduction of the new zoning category "Subsidised Housing". The first project of the "Municipal Housing NEW" programme is taken over by its tenants (Barbara-Prammer-Hof).
21 municipal housing projects are in the planning or construction phase and due for completion by 2026.
Further "Municipal Housing NEW" estates are taken into operation in the Wildgarten urban expansion area (12th municipal district) and on the premises formerly occupied by the Leopoldau gasworks in Floridsdorf (21st municipal district).